All Immigrants Deserve Dignity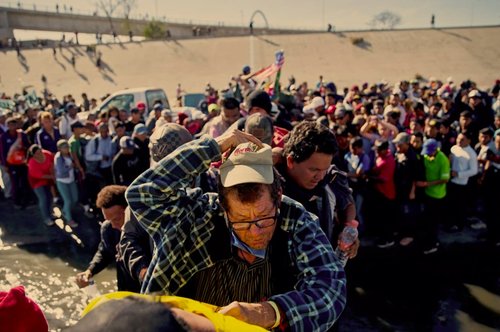 For the past two decades, the immigrant community has been experiencing a daily crisis.
ICE raids. Labor exploitation. Family separation. Millions of deportations.
More than ever before, Americans are bearing witness to the crisis facing our community. The Trump administration's cruel treatment of immigrants has exposed the realities of detention and family separation that we have been experiencing for decades.
Thousands of people are currently taking to the streets to protest the atrocities facing immigrants at the border and across the country. In this moment of public reckoning, it's time to put forward a new vision on immigration that recognizes the dignity of all immigrant families.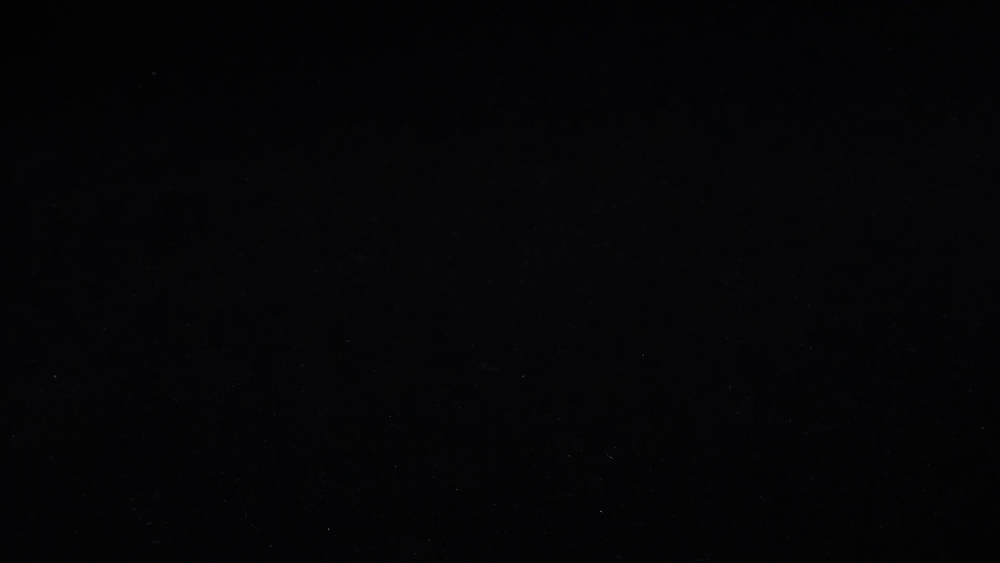 we need to change the debate around immigration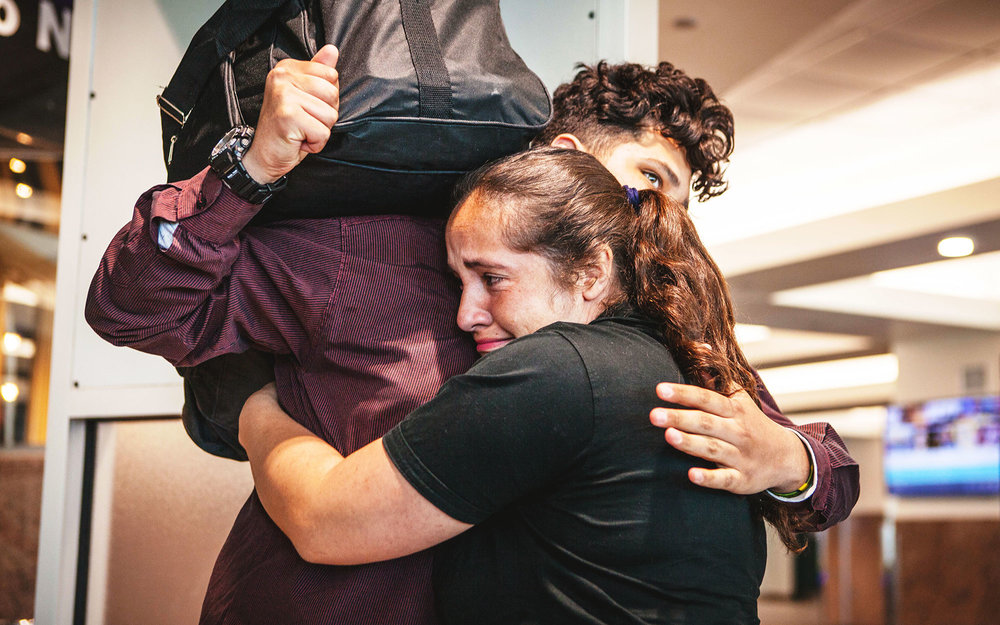 The political establishment has been failing the immigrant community⁠—for a long time.
Under Trump, the country has borne witness to the profound immorality of our immigration system: a system of raids and deportations with constant threat of family separation. But our current crisis is not new. It is the result of a decades-long, bipartisan attack on immigrant communities.

As Republicans have fanned the flames of white supremacy with their anti-immigrant rhetoric, the Democratic establishment has promised undocumented immigrants legalization but delivered only mass deportations.

It's time to hold the political parties to a new standard. Opposing Trump's policies and returning to a status quo of silent deportations is not good enough. We must start a conversation about what dignity for immigrants really looks like.
this election, we start fighting for what our immigrant community truly deserves.
Our demands
Those who say they are with us need to meet our standards of what it means for immigrants to live with dignity here in the United States.
Any politician serious about immigrant dignity must commit to:
Demand 1

An end to all detention and deportation
Demand 2

Immediate legalization for all 11 million undocumented immigrants
Demand 3

Family reunification for everyone separated by detention and deportation
Join the fight for dignity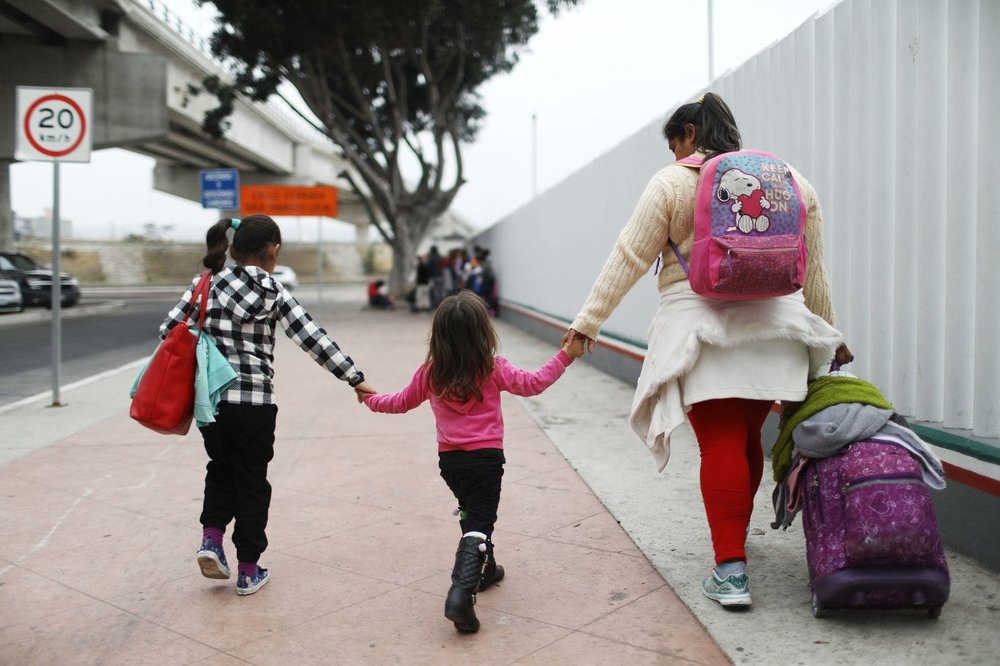 What does dignity mean to us?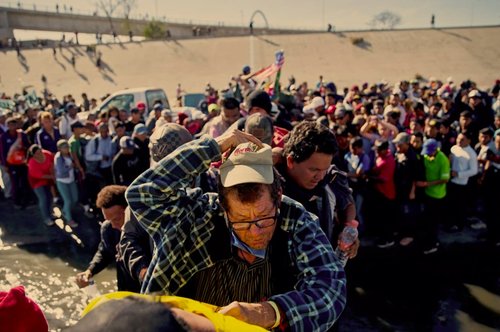 To live and work with stability
Dignity is being able to live and work with some stability. Knowing that you will be with your family at the end of the day and not having to worry about yourself or a loved one being arrested and taken away for just existing without immigration documentation.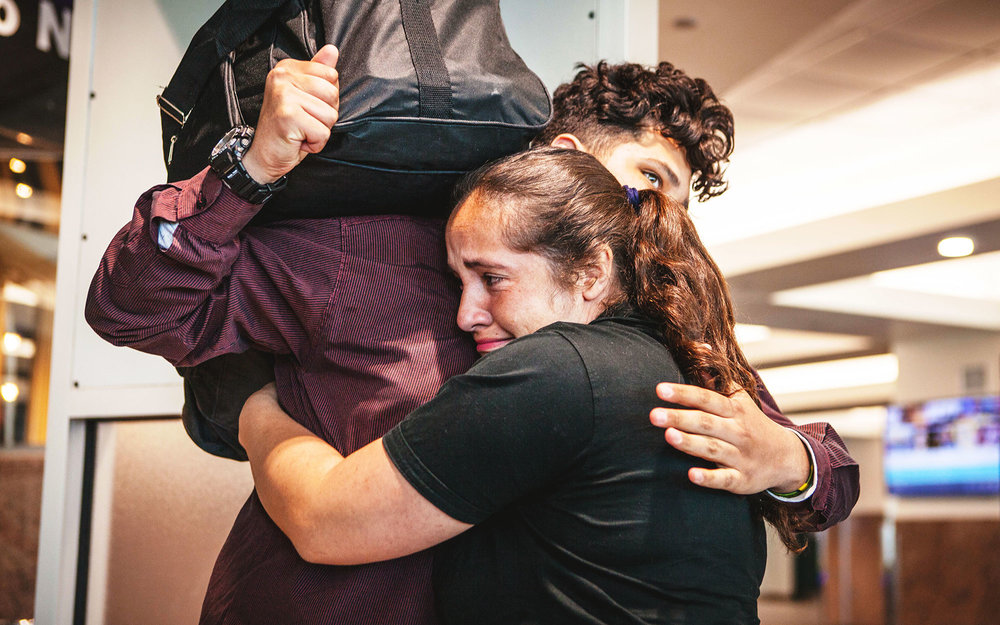 To reunite with our loved ones
Dignity is being able to reunite with loved ones we left behind especially when they need us the most.