11 million immigrants can't wait

Stop All Deportations On Day 1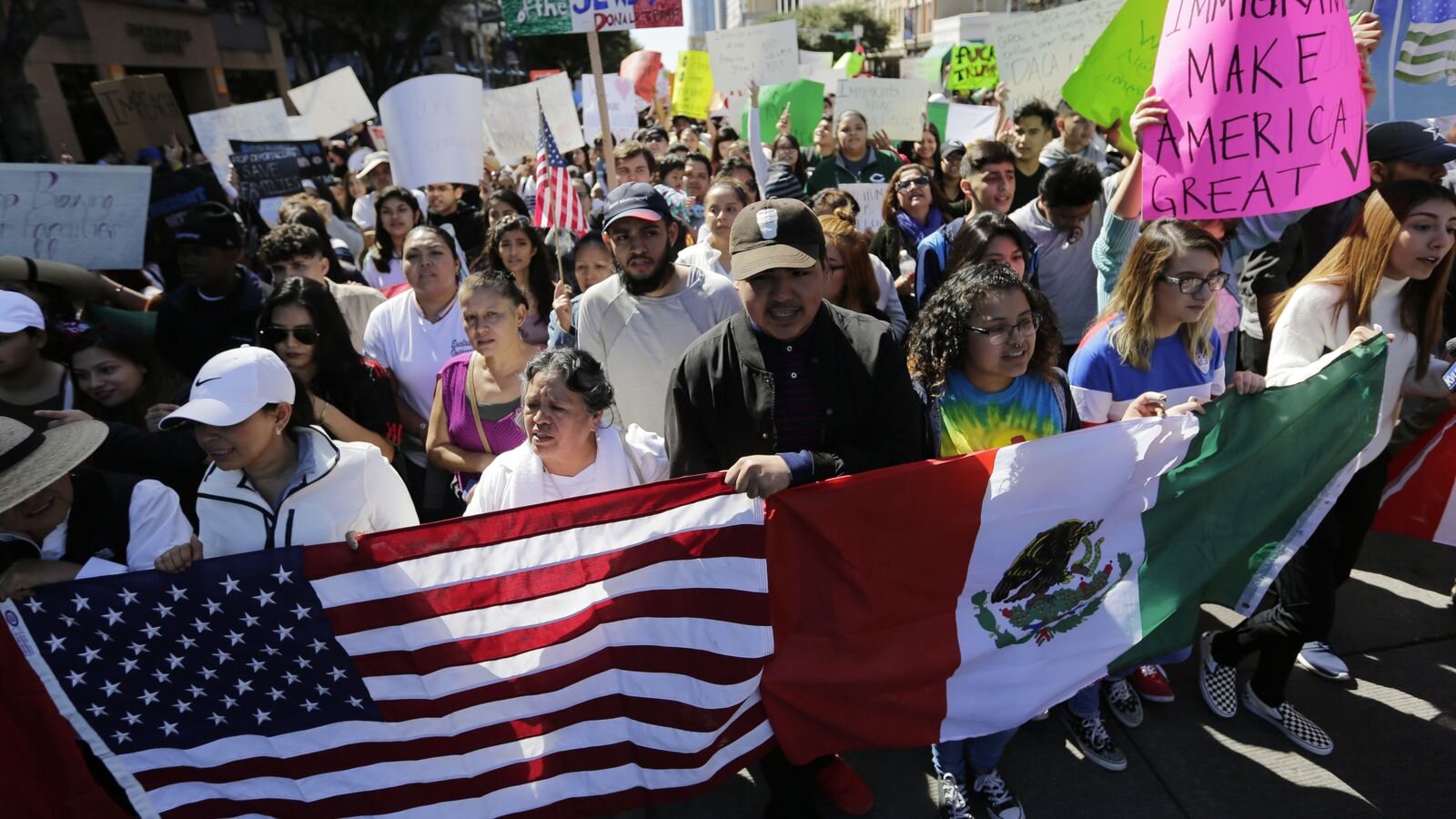 Undocumented immigrants have been waiting for a pathway to citizenship for 30 years.
For decades, undocumented immigrants living and working in the United States have been promised comprehensive immigration reform—reform has that has never come.
For decades, we have had no pathway to citizenship and lived with the daily fear and reality of being separated from our loved ones. We have been terrorized by ICE and lost millions of people to deportation: mothers, fathers, children, community members.
Enough is enough.

"The father of my children was deported and now our lives are completely destroyed."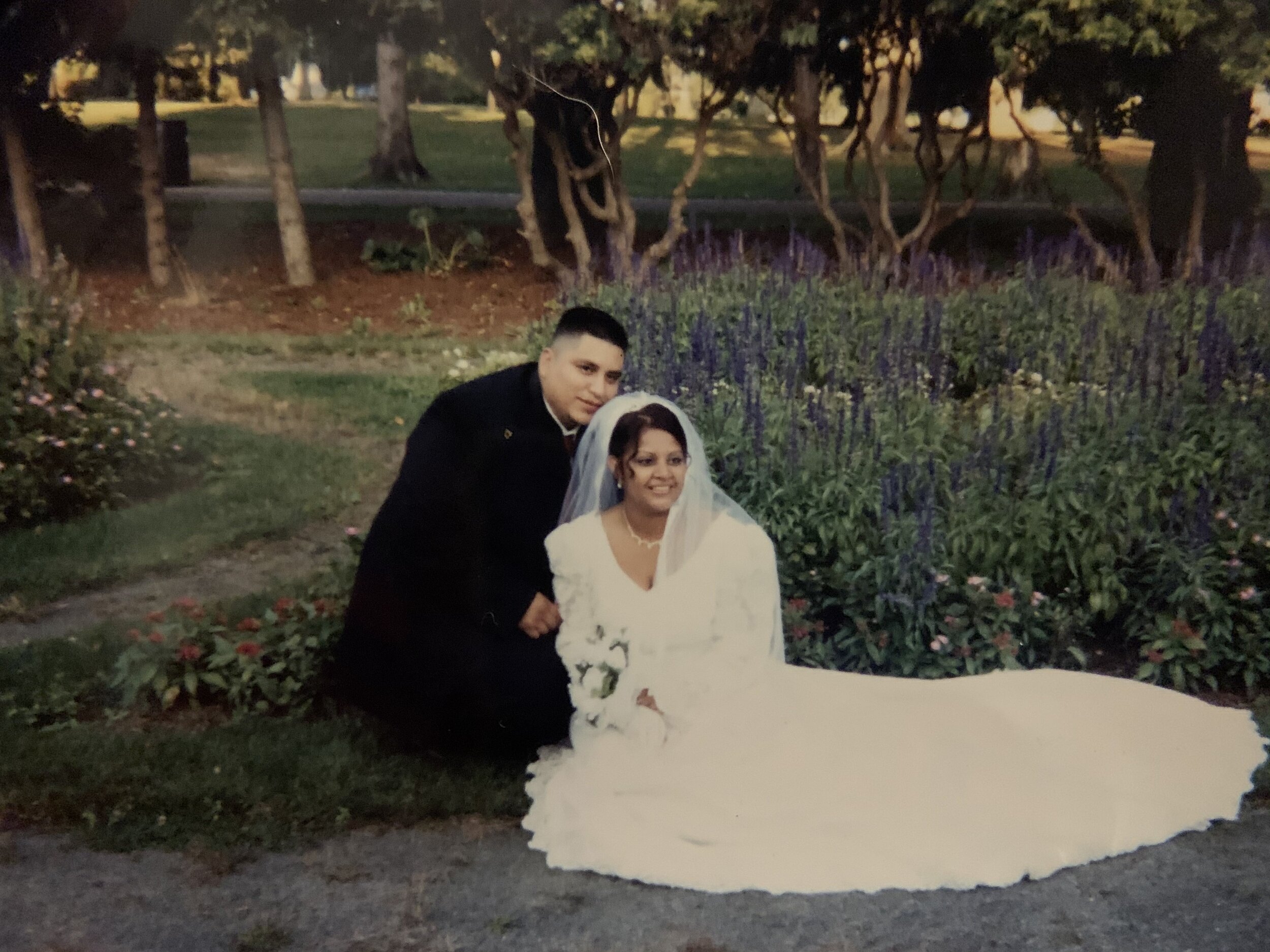 Obama promised immigration reform.
then he deported 3 million people.
In 2008, Barack Obama promised immigration reform with a path to citizenship in his first 100 days as president. But as Congress failed to act, Obama expanded the detention and deportation machine and broke his promise to the immigrant community. We lost almost 3 million people. Hundreds of thousands of children were separated from their parents.
Now, under Trump, the administration's cruel treatment of immigrants has exposed the realities of detention and family separation that we have been experiencing for decades. The horrors that were once silent are now loud in the public discourse.
As the Democrats prepare for 2020, we will not repeat the mistakes of the past. We can't let the next president wait idly by for Congress to fail, while millions more are deported. This time around, the standards for presidential candidates have changed.
we must stop all deportations on january 20, 2021.
Where do the candidates stand on a moratorium on deportations?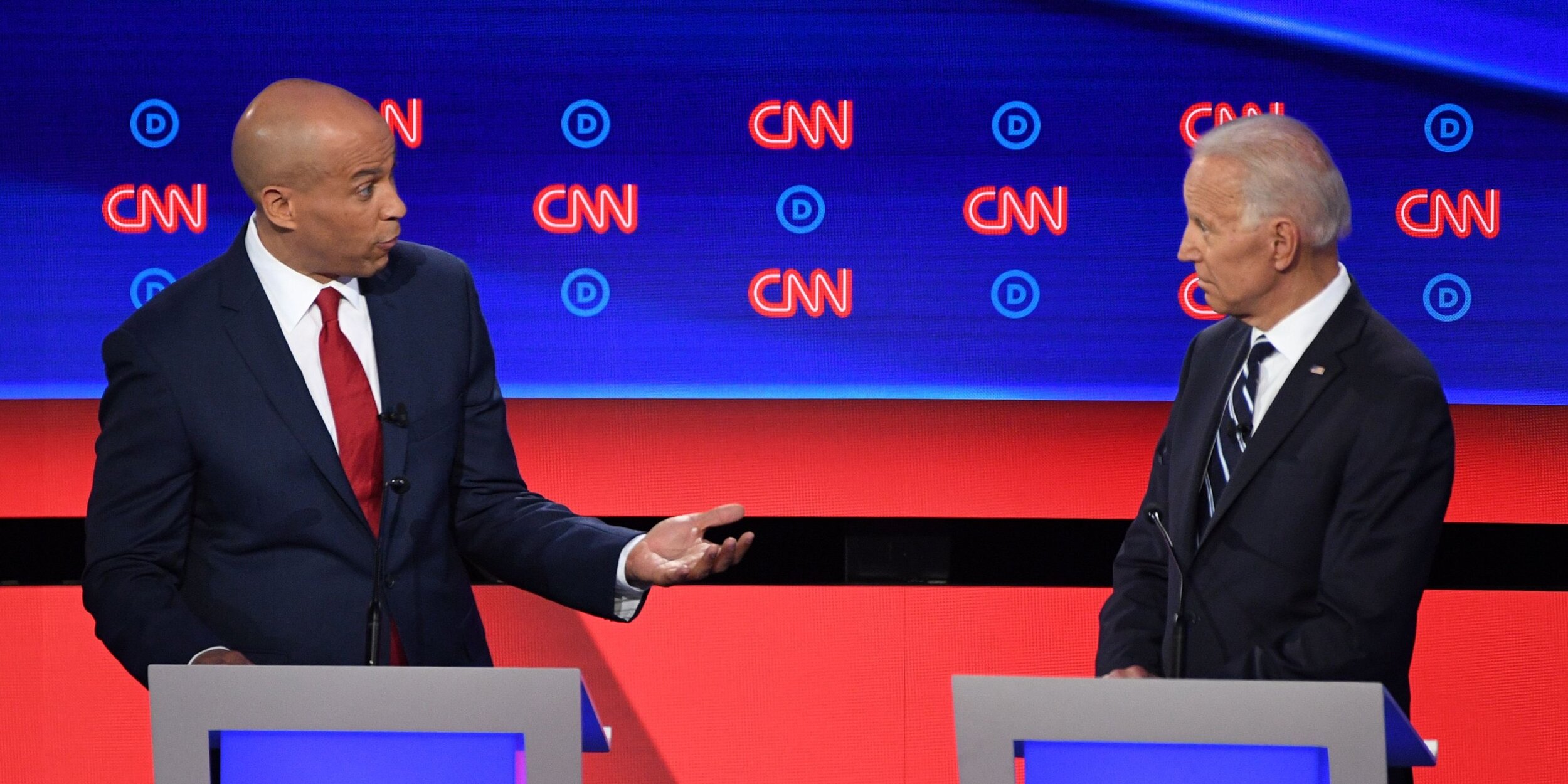 We are changing the standard for the Democrats in 2020. Undoing Trump's policies, reinstating DACA, and passively supporting immigration reform are not enough.
We need a presidential nominee willing to address the immigration crisis immediately by stopping all deportations on their first day in office.
Does your candidate support stopping deportations on day 1?
We need all the candidates to be serious about addressing the immigration crisis. Sign our petition to tell them to commit to stopping deportations on day 1:
This election, the undocumented immigrants and our allies are taking action to raise the standard for all candidates around immigration. We are building a movement to hold the Democratic Party accountable to our community.
This summer, we publicly confronted Joe Biden for his role in separating millions of families when he was vice president and interrupted the Democratic Party debate live on national television. And we're just getting started.
Sign up now to support the immigrant community and push all candidates to stop deportations on day 1